Lymphocyte count as one of the relevant diagnostic steps for the new Covid-19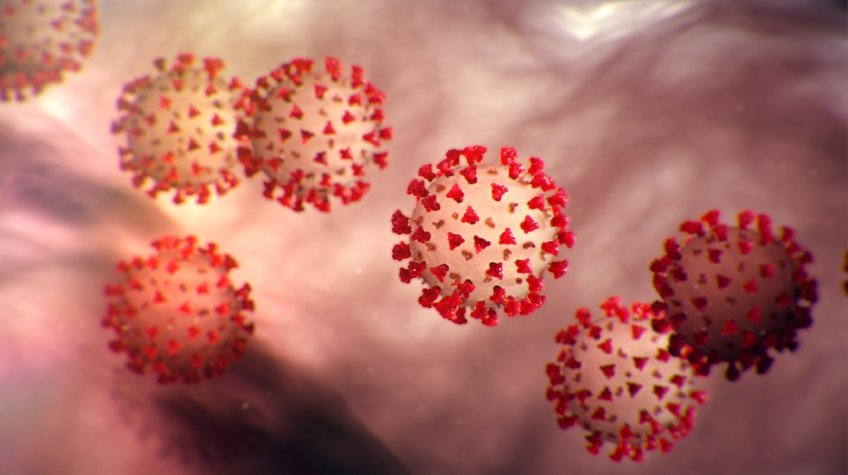 Back
Published by the Lancet Respiratory Medicine[1] the treatment path algorithm considers Lymphocyte count as one of the relevant diagnostic steps for the new COVID-19
Following the short but intense analytical period that resulted from the heavy COVID-19 infection rate in China and other countries, a relevant literature review was performed regarding clinical parameters associated with the disease diagnostic. As a result of this analysis, one of the most prevalent parameters was the lymphocyte count for the patients infected, generating consensus of low range reference values of <1100/μL as a valid indicator of positive infection.
This depletion on the absolute lymphocyte count also impacts the Neutrophil to Lymphocyte ratio with increased Neutrophil percentual values also expected to be observed.
The early detection of low Lymphocyte values and consequent impact on the differential relative Leucocyte proportions can help HealthCare Professionals (HCP) spot possible new cases and follow the treatment path in accordance with the applicable contingence plans and therefore help in the contention and mitigation of this new epidemic.
Through biosurfit products – spinit
®
, spinit
®
BC and spinit
®
CRP these parameters can be evaluated in a point-of-care instrument capable of providing clinically relevant and accurate results in approximately 7 minutes.
We believe POC diagnostic technology can improve swift assess from patients and HCP to diagnostic results and help contain and mitigate the impact of COVID.
[1] Zhang et al. Therapeutic and triage strategies for 2019 novel coronavirus disease in fever clinics. Lancet Respir Med 2020; https://doi.org/10.1016/S2213-2600(20)30071-0