- PT2020
Innovative production

Designation of the project | Innovative Production
Project Code | POCI-02-0853-FEDER-000527
Main goal | Reinforce research, technology development and innovation
Region of activity | Lisbon and Alentejo
Beneficiary | biosurfit S.A.

Approval date | 22-07-2015
Start date | 05-05-2015
End date | 31-10-2017
Total eligible value | 6.363.814,67 €
EU Financing | 3.818.288,80 €

Project summary
Along with the support of IAPMEI (Agency for Competitiveness and Innovation) the project represents a big milestone for biosurfit. Following the growth of the company and market demand, the need of a new production factory with a new production line in a global scale has become mandatory. The grant will support the development of a new multiproduct production line for the cartridges and also high-technology equipment for the instrument developments.


Strategic goals
Make the spinit

®

technology a global solution being one of the top players in the PoC diagnostic market;
Attract intelligent and international strategic investment to maintain national production and generate investment;
Create and develop an R&D and manufacture centre with a specialized team contributing to the country's development and supporting the launch of new projects at the diagnostics market;
Continuously invest in technological innovation with annual submission of at least 3 new international patents to solve existing technical problems, contributing to a reduction of costs and improvement of diagnostic performance;
Actively participate in the preposition of the companion diagnostics and assisted living with remote clinical monitoring, through the development and launch in the market of diagnostic solutions with high performance and reduced investment for the end users and their integration with the health systems;
Multi production Line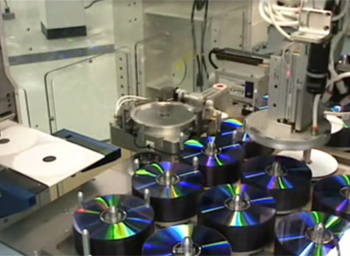 New facilities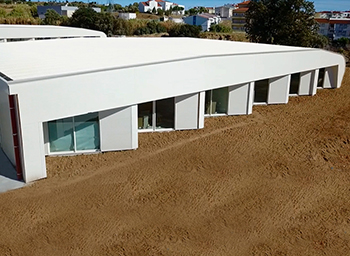 New facilities