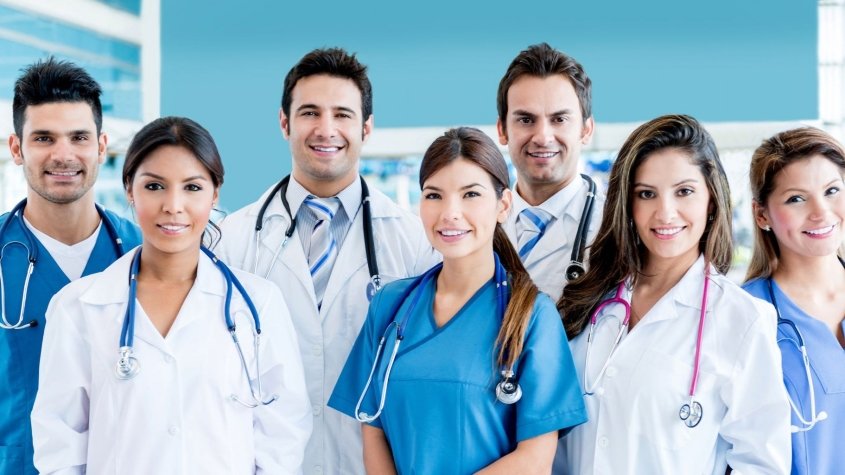 Back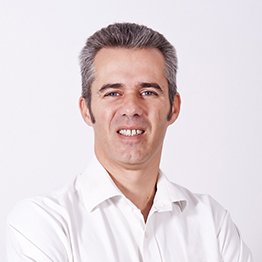 Founder and CEO of biosurfit (2006);
Strong scientific background, multiple publications in top peer-reviewed journals of applied physics, author of more than 21 patents related to the spinit

®

technology;
Recognised for his work with various awards, notably Portuguese Young Entrepreneur of the Year in 2007;
Previously founder and CEO of LCT, a start-up company developing technologies for bi-stable liquid crystal displays;
PhD in Physics Engineering, Louis Pasteur University, Strasbourg; Degree in Physics Engineering from Technical University of Lisbon.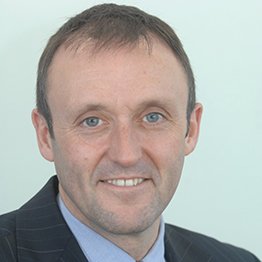 Chairman of biosurfit since March 2013;
30+ year healthcare industry career encompassing all aspects of company growth and development - significant expertise in the fields of pharmaceuticals and clinical diagnostics;
Formerly CEO of LSE-listed IVD company, Axis-Shield plc, a world-leader in Point of Care Testing -sold to Alere in 2011 for £235m. Senior general management, marketing, BD and R&D positions with GSK, Abbott, Celltech & Amersham;
Currently non-executive Chairman of AIM-listed Genedrive plc (UK), Horizon Discovery Group plc (UK) and Multiplicom NV (NL).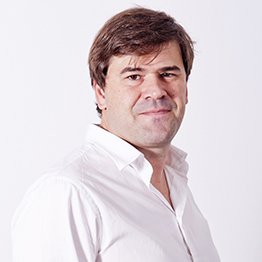 CMO since 2009;
7+ years in the PoC diagnostic industry; 15+ years of experience in general management, finance, fund raising, business development and marketing;
Formerly General Manager of forum B2B; several key senior positions in the management team of Logica South America (Logica plc, UK). Management consultancy work in sectors such as Utilities, Telecom and Healthcare;
International MBA from IE Business School (Dean's class) and a science degree in Applied Mathematics from the University of Lisbon.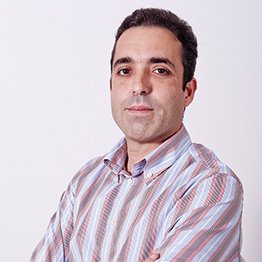 Co-founder of biosurfit. Joined the company full time in 2007 as Project Manager and acted as Chief Operating Officer from 2009 to 2014;
Inventor or co-inventor of more than 12 patents protecting different aspects of biosurfit's product portfolio. Raised over 3 M€ from different R&D projects funded through EU-FP7, H2020 and OEM activities;
Previously Professor of Biomechanics at Universidade da Beira Interior (Portugal) and Research Associate at the Manchester Materials Science Centre (UK). Author of more than 30 peer-reviewed scientific publications with an h-index of 16;
Ph.D. in Materials Science from the University of Oxford and Engineering degree from the Technical University of Lisbon.