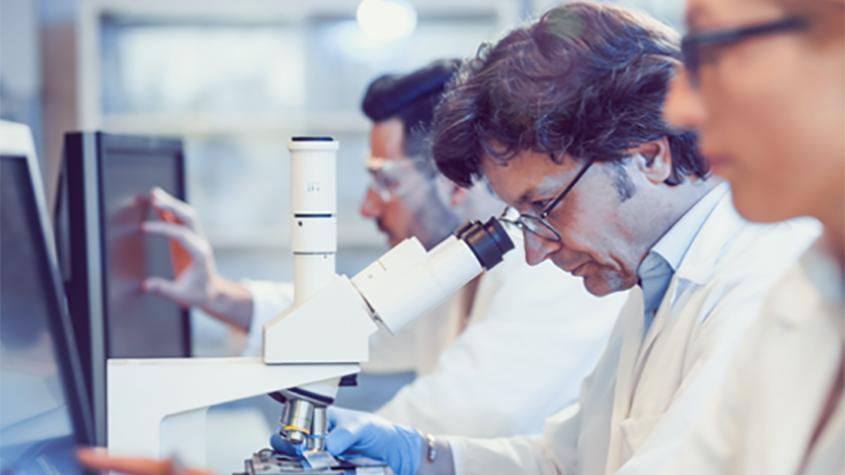 Are you interested in joining biosurfit, a dynamic and diverse team ready to make a difference in the medical diagnostics industry?
Explore the different opportunities and apply now!
Not what you are looking for? Send us your CV and we will keep it in our database for a future opportunity.