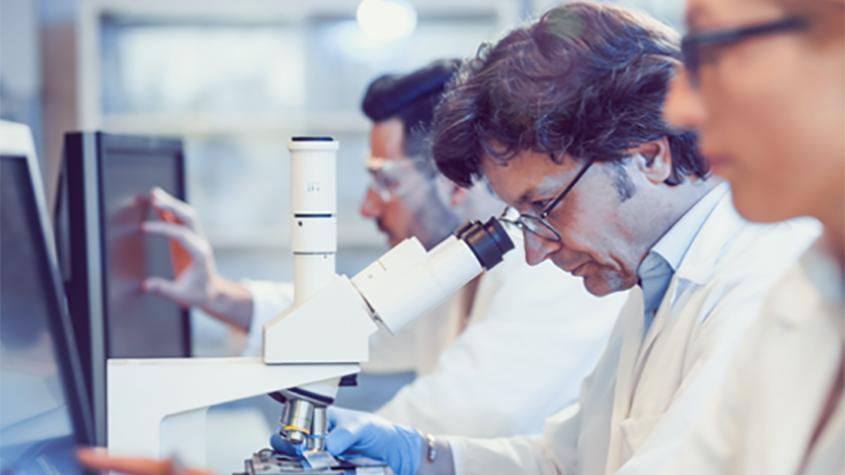 Are you interested in joining biosurfit, a dynamic and diverse team ready to make a difference in the medical diagnostics industry?
Explore the different opportunities and apply now!
A unique opportunity for Mechanical Engineering to join a growing MedTech company eager to make a difference in the medical diagnostics IVD industry. We are a team of talented and driven people seeking someone who loves a challenge and can help us on our journey.
Working closely with the Production and R&D department.


The following skills are required for the position:
Degree or Master's degree in Electrical, Electromechanical or Mechanical Engineering
Knowledge of automation (Omron- is a plus);
Knowledge of industrial Robotics (SPEL+ - is a plus);
Knowledge of electricity, electronics and pneumatics applied to industrial environment;
Tecnical knowledge at industrial manufaturing equipments;
Knowledge of 2D tools;
Knowledge of technical installations at industrial facilities;
Focus at continuous improvement;
Strong problem solving and teamwork skills;
Analytical ability, organization and communication;
English spoken is a plus;
Good knowledge of MS Office;
Availability to work by shifts (8.00-17.00;14.00-23.00)


biosurfit takes your personal data protection seriously and respects data protection laws. Unless you express otherwise, by submitting your CV you authorise biosurfit to store your personal data such as candidate qualifications, skills, experience, employment history, current and / or expected remuneration and benefits, for the purpose of assessing your suitability for this and future job vacancies and to pursue your recruiting process. If at any time you want your personal data to be deleted, you simply need to notify biosurfit. We will not share your personal data with any third party without your prior consent.
Not what you are looking for? Send us your CV and we will keep it in our database for a future opportunity.