biosurfit receives Innovation Award at the 1st EIB Venture Debt Summit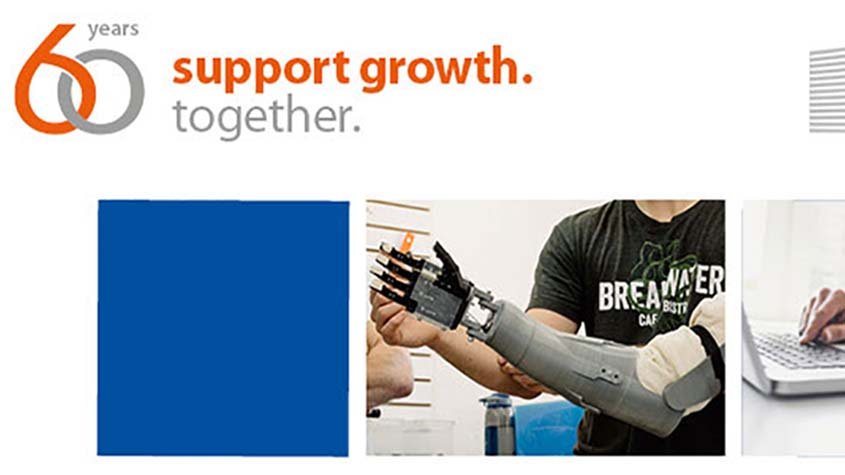 Back
biosurfit SA, the in vitro point-of-care (PoC) diagnostics company, has been recognised by the European Investment Bank with an Innovation Award held in Luxembourg on March 22nd among other 63 companies.
The first annual event "EIB Venture Debt Summit" brought together representatives from companies that received venture debt financing, investors and high representatives from the European Commission.
biosurfit was granted with a €12 million loan from EIB in 2017. These funds are destined to biosurfit' s transition to industrial-scale manufacturing through the construction and commissioning of the new manufacturing facility in Azambuja, and to support the rapid commercial roll-out of the Company's spinit
®
PoC device in key markets.
The EIB venture debt product supports early-stage, high-risk and innovative projects in the different fields of Biotech & Life sciences, 3D printing, robotics, clean technologies and artificial intelligence.
João Garcia da Fonseca, CEO of biosurfit, commented: "We are delighted to receiving this award. It is the recognition of the enormous potential of biosurfit within a group of highly innovative European companies".
Enquiries:
biosurfit SA
João Garcia da Fonseca, Chief Executive Officer
Daniel Neves, Chief Marketing Officer
T: +351 218 860 169
About biosurfit SA
biosurfit is a fast-growing and highly innovative commercial stage European medical diagnostics company focused on the development and manufacture of breakthrough technologies for the in vitro diagnostic (IVD) market. Its lead product spinit
®
, which was commercially launched in 2014, addresses an unmet need for fast, precise, reliable, easy-to-use blood analysis for medical testing in the point-of-care setting.