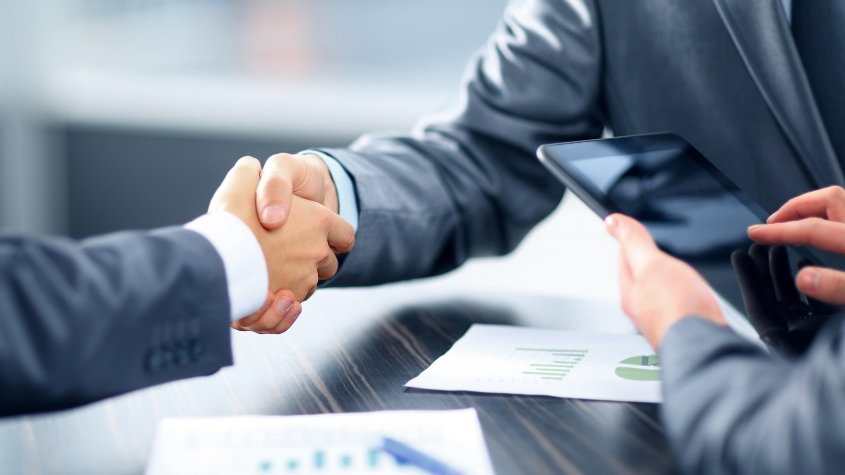 biosurfit is a venture capital
backed diagnostics company founded in 2006.


biosurfit works every day targeting specific test parameters that physicians would like to perform in their office.
The top-30 parameters that doctors need to make their diagnostic or treatment decisions currently represent more than 80% of the total demand of blood analysis in central labs.
Our vision is to change the paradigm of the medical diagnostics providing complete, accurate and fast blood tests contributing to help improve patient's quality of life. We believe our solution is a new medical diagnostic standard and we want to be forefront.
biosurfit is always interested to meet potential investors for the company.
Should you be interested in receiving more information please contact us
via the contact information below:

Contact information