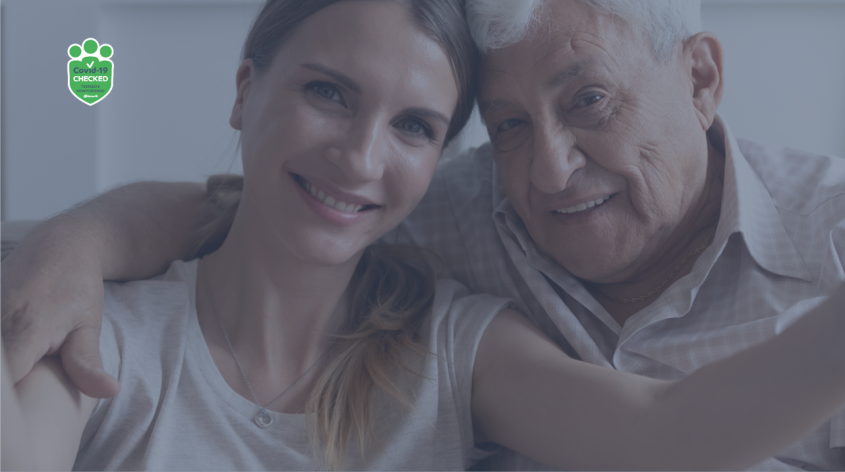 Back
Schedule your Covid-19 test in one of our units.
(or call +351 218 860 169 for more information)
FAQs
Where can I get tested and what are the opening times?
What type of tests can I perfom at biosurfit mobile units?
Different types of tests can be performed:
Covid-19 test:

evaluation of the presence (or not) of the virus where the collection is made by swab and with results in 3 modalities:
- results in 2 hours;

- results in 12 hours;

- results in 24-48 hours.
Monitoring:

check-up of several parameters namely: C-reactive protein, Blood Cell Count (leucocyte analysis), an oximetry (measuring the amount of oxygen in the blood), measurement of body temperature and a brief clinical questionnaire (symptoms and behaviors)..




Immunity:

serological test to search for contact with the virus by the production of antibodies

.




Rapid Antigen Test (TRAg):

by swab collection. The antigen test is less sensitive than the PCR tests, considered as "gold standard" by the WHO and DGS. Results from 30 minutes.
How can I schedule a test?
To make a test schedule in one of our mobile units, access
this page
and make a direct appointment.
I don't have an SNS prescription, can I get tested?
All of our tests can be performed without an SNS prescription. If that's the case, the test has a cost.
How can I get tested without a cost?
In order for the test to be costless, you have to have the SNS prescription.
Do you have agreements with insurance companies?
biosurfit has an agreement with Medicare.
For other insurers, consult them to find out what the procedure is.
In some insurance companies, with the SNS prescription for the swab and with our invoice, you can have a reimbursement as an expense incurred outside the network.
I can't go to any of the locations of the mobile units, what can I do?
biosurfit has a homecare service where our health professionals can go to your home.
Find out more information
here
.
I have a company and I would like to test all my employees
biosurfit has a service fully dedicated to companies.
We have customized solutions according to different needs.
What is the price of a test?
There are different prices for the different test modalities.