Back
Sharing our customers´ stories on how the spinit
®
point-of-care solution help them improve their quality of life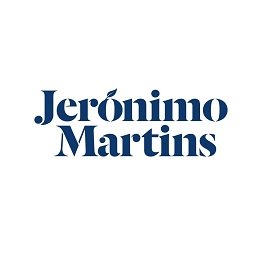 Marta Maia, Chief People Officer
Jerónimo Martins
"The biosurfit Smart Triage is a totally innovative concept that we immediately embraced for the importance and relevance that it has demonstrated in these pandemic times. This intelligent solution allows the monitoring of our employees health, offering confidence and security in the development of our daily activity. We believe that, with this solution, we are contributing to a better risk management and disease prevention. We believe we are innovating to prevent. For our employees, their families and all of us."
Read the
full story
about how Smart Triage has helped Jerónimo Martins in pandemic times.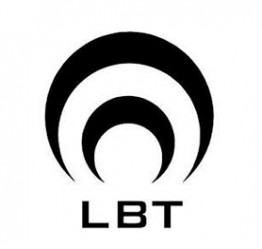 Valentina Garcia, Chief Commercial Officer
LBT
"With the implementation of Smart Triage, it has been possible to make periodic measurements of relevant parameters in the context of Covid-19, generating alerts in cases of significant changes and thus monitoring the health of our employees proactively and in an inteligent way. We maintain the operations and our employees feel calm and satisfied with what the company is doing to keep them safe."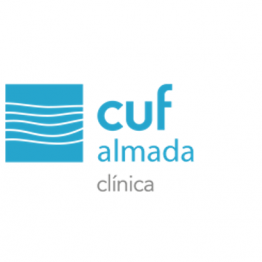 Rita Ralha, Innovation Management
José de Mello Saúde
"spinit
®
has been a great addition to the range of healthcare services we provide at CUF. We have been using it on the pediatric service and it greatly improves the experience for everyone involved: less pain and discomfort for children, parents become more relaxed and clinicians are able to perform the tests they need easily, faster and without any hardship. The availability of the different modalities of tests in the same machine, also significantly reduces the complexity of its implementation on the clinic. "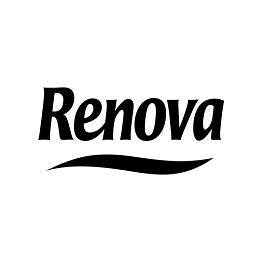 Paulo Santos, Human Resources Director
Renova
In this difficult time, we are making every effort to maintain the development of Renova's economic activity, while continuing to give priority to the protection and safety of all.
For Renova, ensuring the safety of our employees is fundamental to the company's general well-being.
Not being sustainable to perform swabs every week and to all employees, with the solution that biosurfit proposed to us and that we implemented quickly in the beginning of the pandemic, it has been possible to have access to the performance of relevant tests in the context of COVID-19 and to have an intelligent evaluation, for a better clinical decision-making at every moment.
Thus, we have been able, with confidence and security, to guarantee the continuous monitoring of everyone's health and, whenever relevant, make the diagnosis to COVID-19 for screening specific cases.
It is a partnership between two companies that have innovation in their DNA.